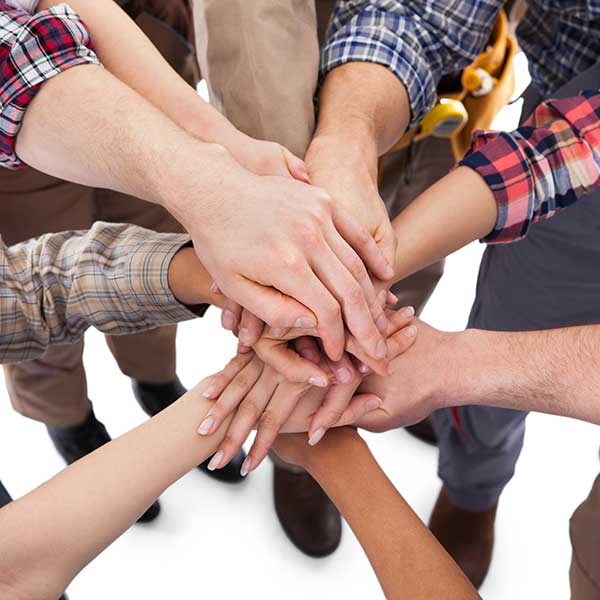 The technicians and staff at Big Foot Heating & Cooling Services are a dedicated group of individuals, working together as a team to ensure quality work and customer satisfaction.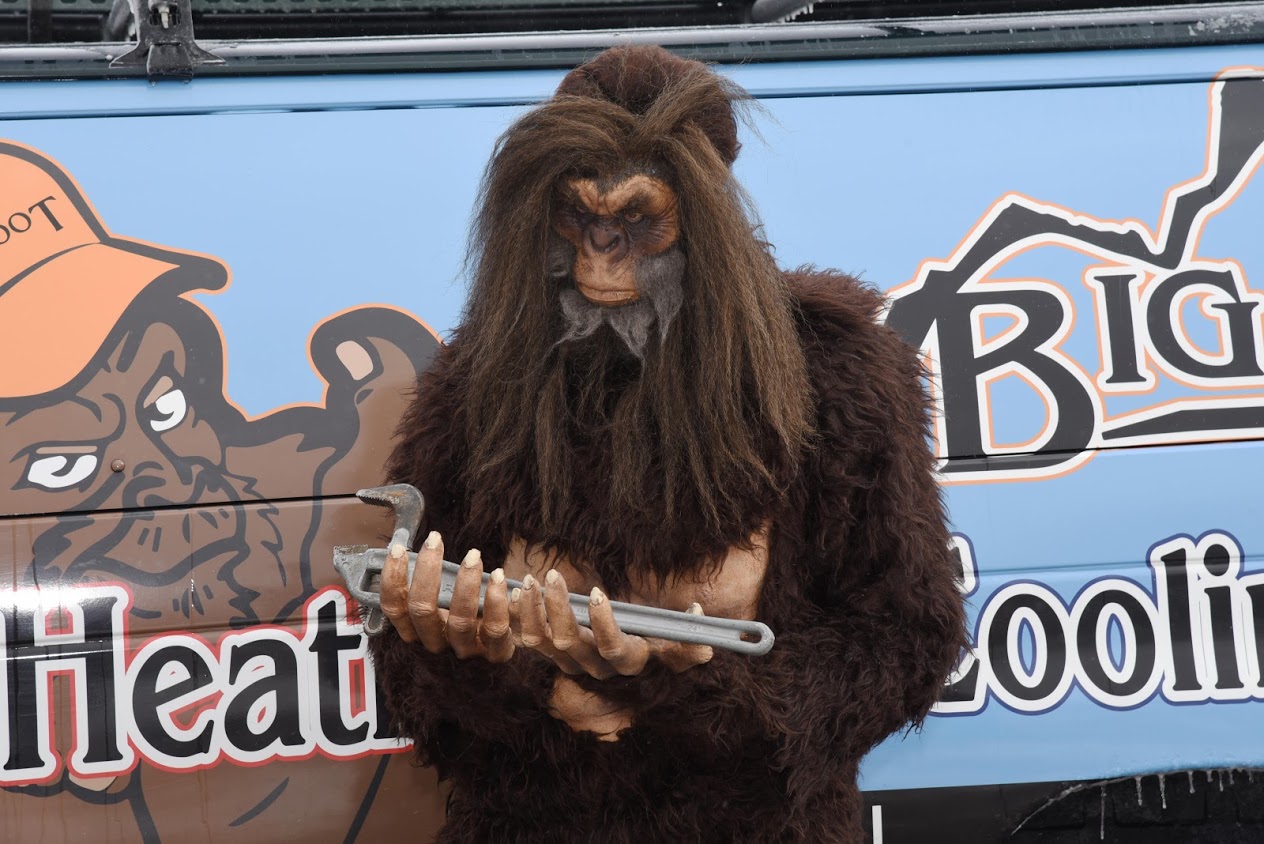 Big Foot
This elusive fellow is a little shy under normal circumstances, but we were able to befriend him easily after installing a premium Comfort System in his home a few years back. Don't ask us where he lives, he made us promise not to tell. Bigfoot enjoys quiet walks in the woods, evading cameras, and Slim Jims.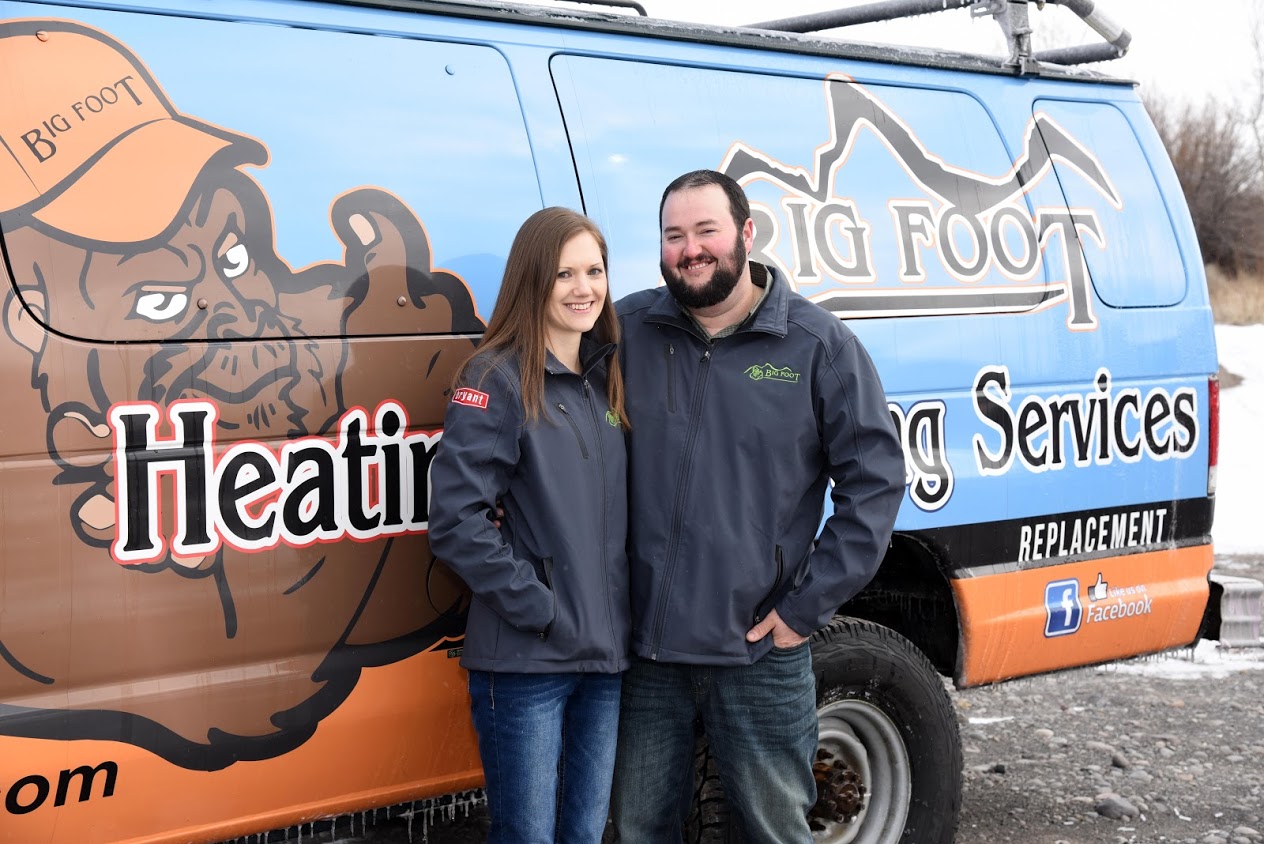 Charlie
Born in Rexburg, Idaho, Charlie started working in the HVAC industry at the age of 10 with his father Ron. Steadily increasing his experience in the construction process, Charlie started his own business in 2007 because he thought he could do it better than those he worked for. Charlie, like the rest of his employees, enjoys the great outdoors and family time as much as his schedule allows.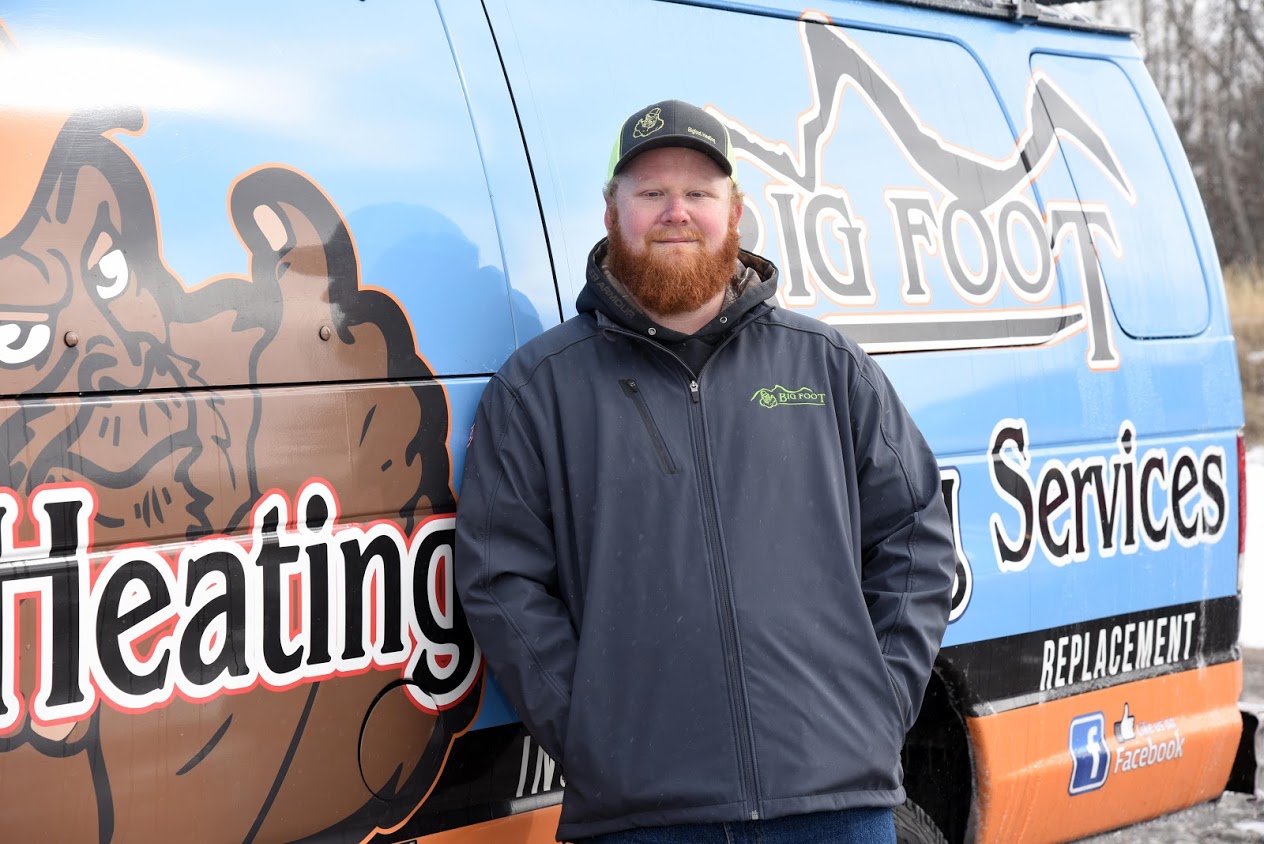 Houston
Born and raised in the small town of Mackay Idaho, Houston knows the value of friends and family. Mechanics helped to fill his time and has helped him in his current capacity as the company service tech. Houston enjoys hunting, fishing, and camping when he is not rescuing our customers from their heating or cooling woes.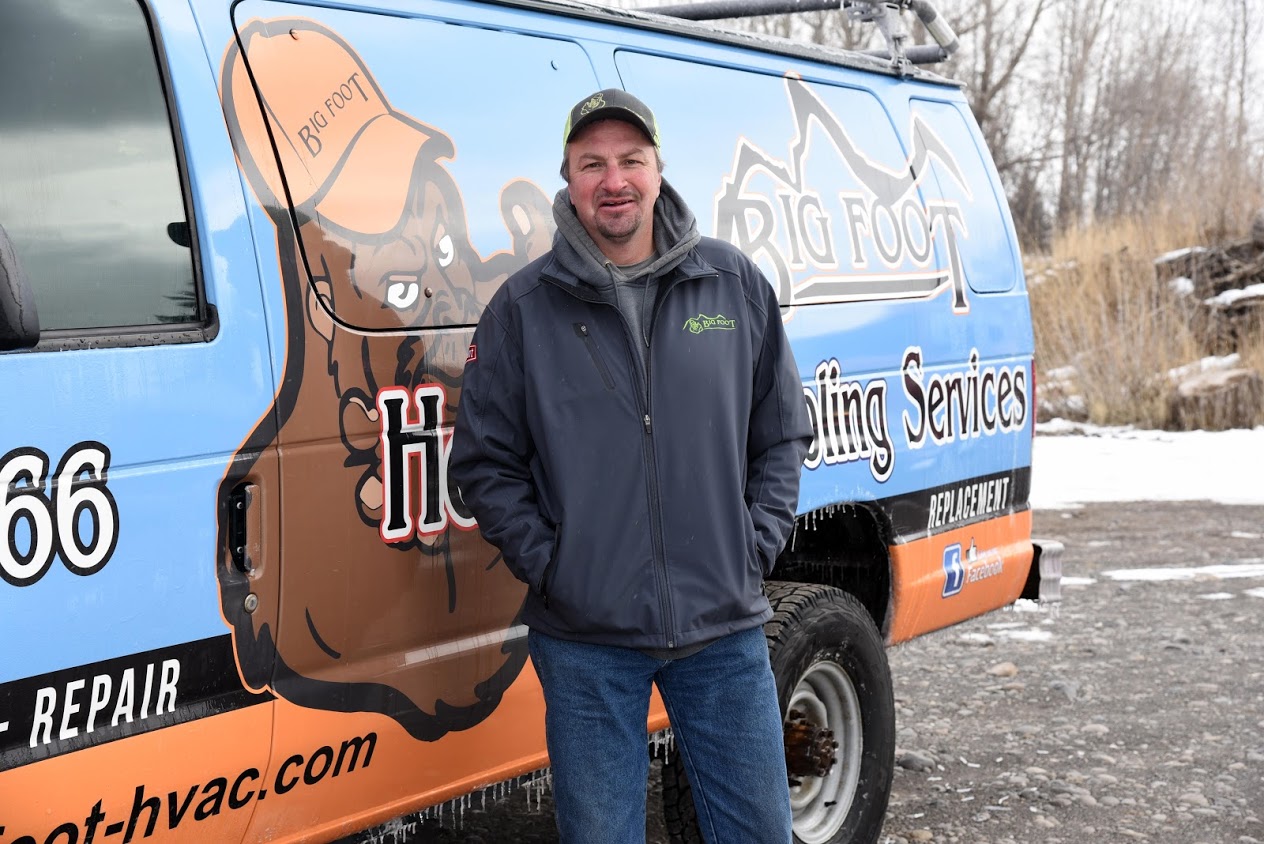 Leonard
Leonard was born Blackfoot, Idaho, and has lived in eastern Idaho all of his life. Over the course of his life, Leonard has been involved in many forms of the home construction process and consequently had a leg up when he first started his HVAC career in 2008. Leonard is a proud father of five and when his isn't building professional Heating and cooling system, he is hunting and fishing with his family.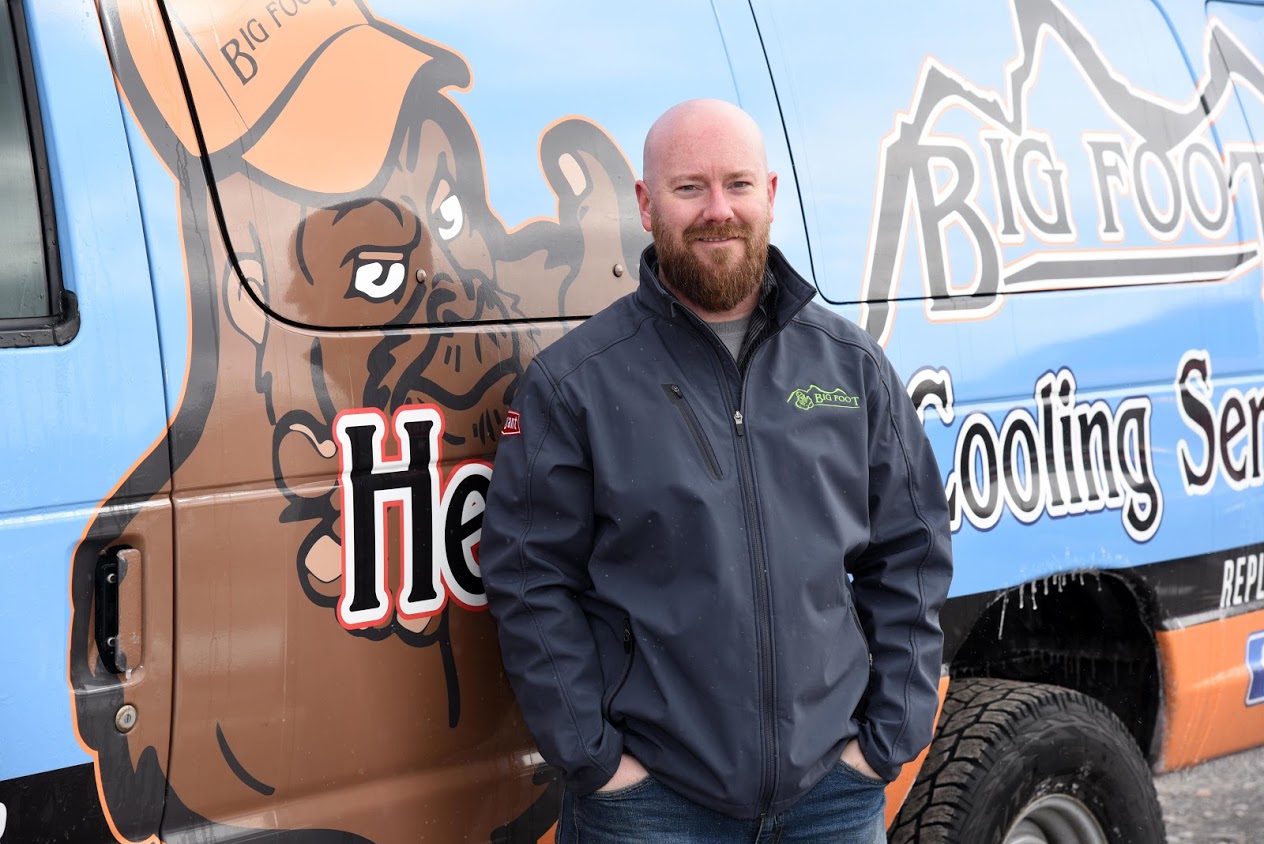 Nuel
Nuel was born in St. Anthony in a hospital that is now a jail and joined the Bigfoot team in 2015. Nuel's experience with construction, home security, and online marketing helps him to round out the team. Nuel enjoys technology, the outdoors, and his family when he isn't being hounded by his boss.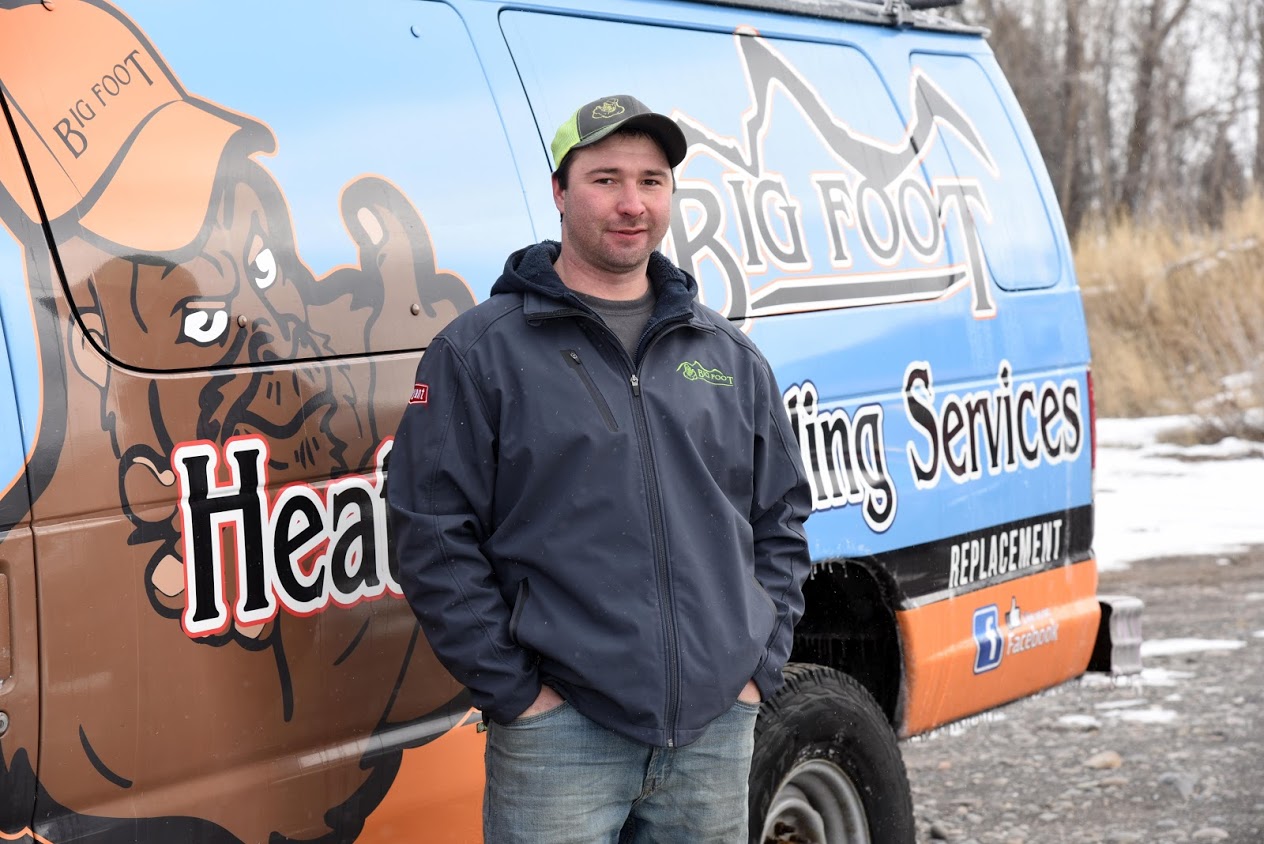 Stephan
Born and raised in Idaho, Stephan has had the opportunity to be involved in many facets of the potato industry, ranch work and even bull riding. Stephan started working with his father in the HVAC industry in 2014 and ultimately with Big Foot in 2017. Stephan enjoys family time, hunting and fishing, and even a little Nintendo when he is not helping to push the company to greater heights.